2019 is a year that will be marked by new ideas, inspirations, and a lot of business opportunities. One way for you to succeed is through buying a franchise. But in order for you to succeed, you need to start, and for you to start, you need to do your best research on the best franchise opportunities. The list is compiled of franchises that are certain to bring you lots of business and lots of revenue.
In this article, we're going to give you our top 5 franchises that you can start tomorrow!
1. 7- Eleven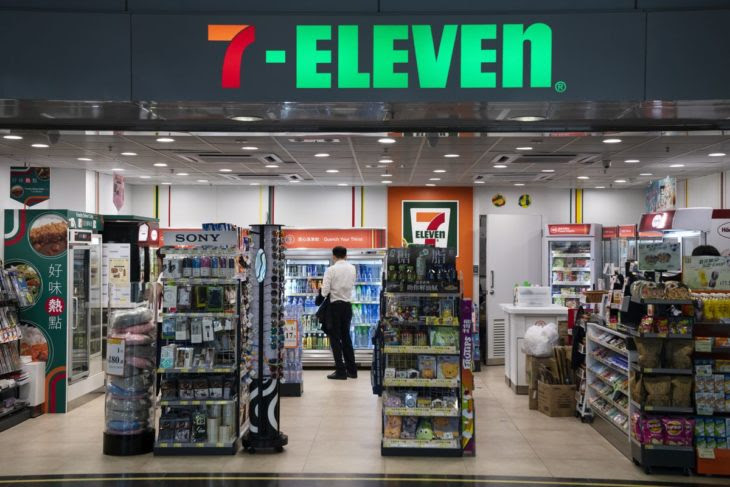 Source: Eater
7- Eleven is one of the most successful franchises in the United States and it was ranked number one in 2017. Now down to number two behind McDonalds, 7- Eleven offers an excellent business opportunity for you to start something and manage something that will bring you a lot of money. With business headquarters in Dallas, 7- Eleven is open to selling their rights anywhere in the United States. With an initial investment fee ranging from $37,500 up to $1,5 million and an initial franchise fee from $10,000 up to $1 million, 7- Eleven offers full marketing support to any new members joining their huge family.
2. Dunkin Donuts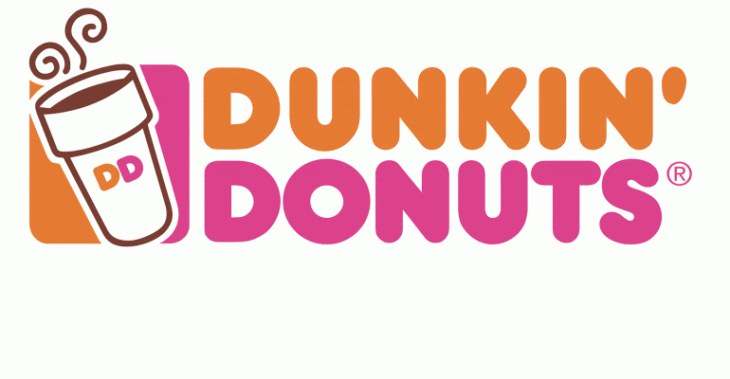 Source: Nation's Restaurant News
Ranked in the 2017 Franchise top 500, Dunkin Donuts is a few places below 7- Eleven. With constant and steady growth, Dunkin Donuts has added 2,000 shops to their name since 2015. Having signed lucrative business sponsorships with Premier League giants Liverpool FC, Dunkin Donuts has steadily expanded up to 50 countries. Regarded as one of the best executive franchises, Dunkin Donuts requests an initial investment of $230,000 and an initial franchise fee of $40,000.
3. UPS
Source: Eagle Eye Networks
The UPS store was ranked as one of the most successful franchises in the business services industry for a whopping 27 years running! The company is doing amazing work and it's hard for anyone else in the industry to match their success. With an initial investment of $180,000 and an initial franchise fee of $30,000 UPS offers full training to new members as well as full marketing support.
4. RE/MAX LLC
Source: Franchise Panda
RE/MAX was ranked at number 8 in the top 500 franchises last year and has been in the top 10 for four years running. RE/MAX LLC is a real estate agency that has a meteoric rise in the industry and the 300 new additions speak for it. Successful in both domestic and abroad, RE/MAX LLC became a franchise way back in the 70s. With a small initial investment from $40,000 and an initial franchise fee of $15,000, RE/MAX LLC provides new members with full marketing support as well as training.
5. Sonic Drive In Restaurants
Source: The Hudson Independent
Another one from the food industry, Sonic is ranked in the top 10 franchises on the domestic market for a couple of years now. With a total number of 4,000 units, the US based company has around 87 burger joins per state. That's nowhere near the 13,000 McDonalds in the US, Sonic is still a successful business none the less. With business headquarters in Oklahoma City, Sonic offers its franchise anywhere in the US if you meet their initial investment fee of $1million and franchise fee of $45,000. A hefty fee compared to others, Sonic offers full marketing and training support to new members of the franchise